Whether you found this site by chance, have never heard about Jesus or have been attending a local church and want to know more, we want you to know that you can find a friendly ear, ask questions and feel welcome here!
Please click here to contact us
We will try to answer as soon as possible.
We want to you know that you are very welcome to come visit our church. And if it is not in a convenient location for you, there are branches all around the North of England, and indeed across the whole of the UK and the world. Please feel free to attend any Saturday and we are sure you will be blessed!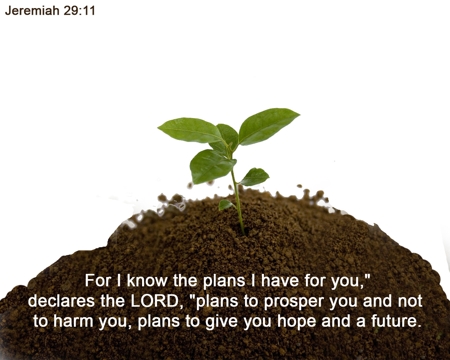 Graphic by Randall Bowman